Your very own game room need not be fancy nor expensive. You do not need the latest flat screen, ceiling to floor, television nor do you need those trendy surround sound system that comes with a hefty price tag. Believe it or not, a little creativity and smart decision making will go a long way.
A game room is basically a space designated for video games, board games, and all other types of games people play. Usually, families, relatives, and friends utilize the game room for fun. Most game rooms focus more on the video game aspect though some classic games like those by Nintendo are still  However, there is really no limit as to what you want to do with your own game room. It all lies upon the owner's discretion.
That said, we are here to provide you with some general tips and recommendations for your upcoming personal game room.
Game Room Ideas
Look into the size of the room.
Consider the intended purpose of the game room; whether it operates as a gaming area only for you and your family or a few of your friends or if you are open to the idea of having visitors hang out at your gaming lounge. From thereon, gauge the size of the area for the game room.
Choose the best lighting.
Ceiling lights or floor lamps may work great for your game room lighting. You can go for soft white lighting instead of those fluorescent ones. Other homeowners also like to play with LED lights to give their game room a more modern approach.
Skip the flat screen television sets which you really cannot easily move around and go for a gaming projector. You can easily use an empty wall as your projector screen without having to spend so much and still, you would have great quality projection.
Projectors are not only perfect for business presentations; they actually work great with games. Hence, there are projectors specialized for gaming in the market these days.
Don't forget to secure lots of extension wires; there's a lot of setting up and plug-ins going on when it comes to gaming lounges. Your projector, consoles, speakers, and all other equipment will need to be plugged in after all.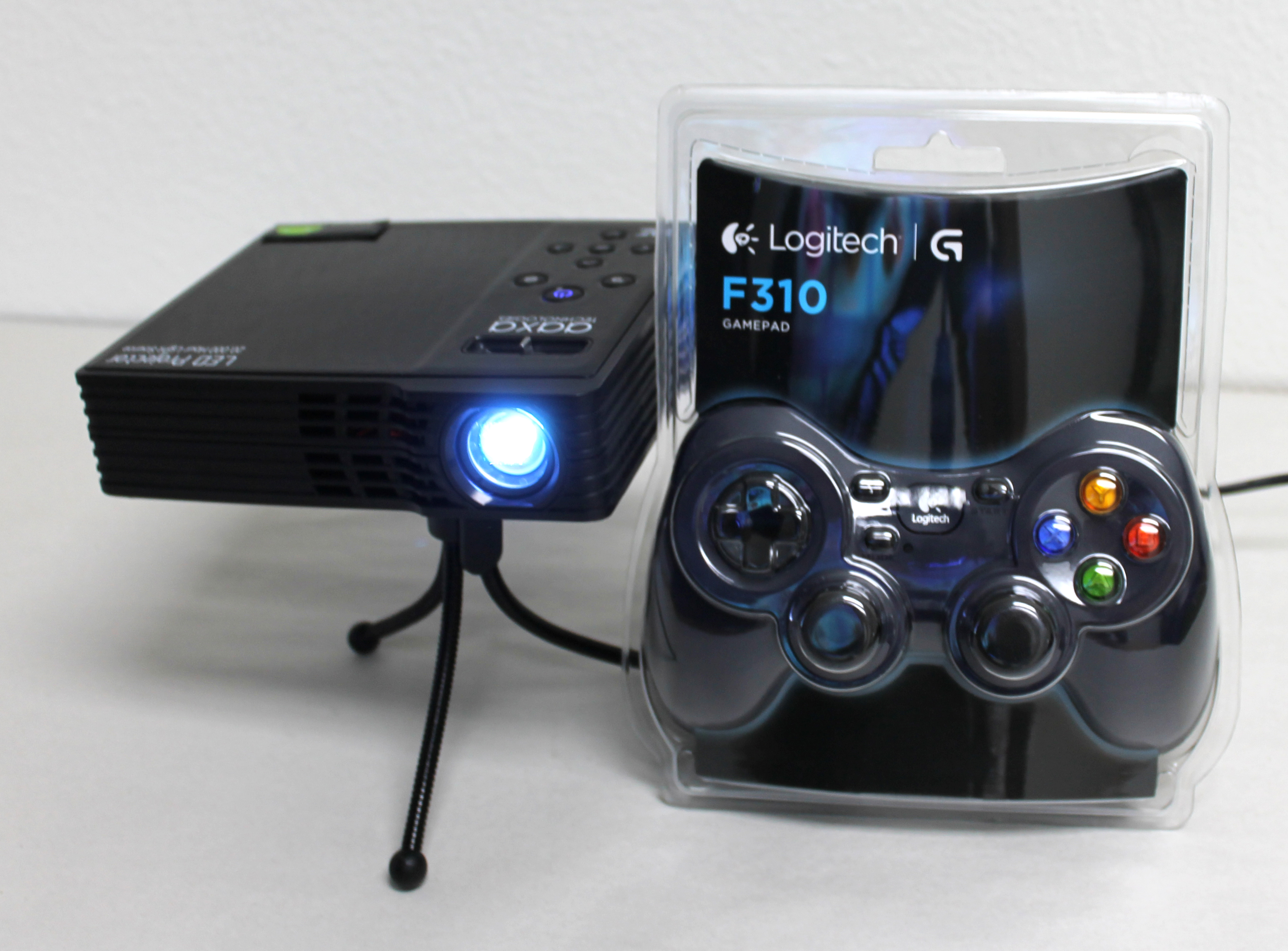 It is also a great idea to mount posters on the wall or even paintings; you can also paint the walls yourself just to add in more beauty to the room.
It really does not matter how expensive or cheap your gaming seats are for as long as they provide you with comfort, you're in safe hands. Choose seats that will not hurt your back after you finish playing your games. You may also provide more than one type of seat in your game room just so you have options to choose from.
Use good quality speakers.
For best results, a surround sound system is always perfect. However, if this is too costly for you, then stick to a set of two speakers. Just make sure you get to choose those which have good quality.
You may also soundproof the room if you think that the laughter or even the game sounds may get too loud a times. Simple sound proofing methods such as the use of egg cartons will suffice.